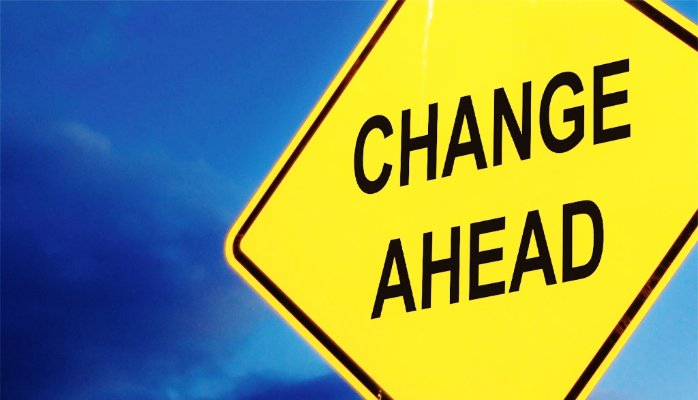 Each day I/we reach out to folks connecting on LinkedIn. In general, you've either been referred to us or we know your company is having challenges. We know this in large part because people within are telling us as much.
We don't connect, just for kicks. We're contacting you about specific jobs were working on for real client companies.
It amazes me on a daily basis how so many folks are in…shall we say…less than desirable situations, are paid way under market value, have little to no work/life balance, though don't follow through to effect change.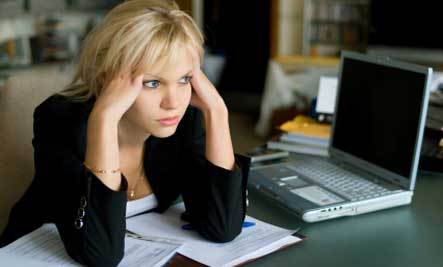 Honestly, even just a little effort can change your life.
Here are three easy steps:
Update your resume and ensure you add quantifiable numbers reflecting your success, along with any employee recognition awards you've won.
Respond to selective recruiter inquiries or reach out to a recruiter and find out what's available. Especially respond to me. 🙂
When you do speak with a recruiter/me…be prepared to make yourself ready and available to start interviewing with companies.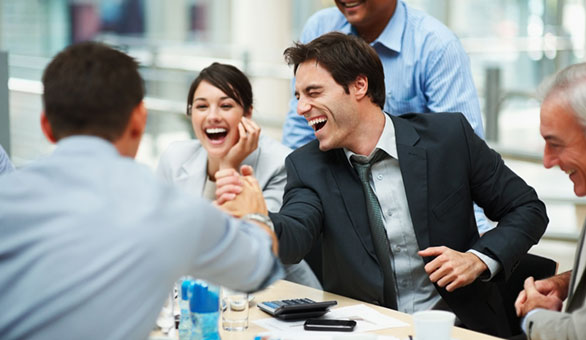 As we all head into the weekend, contemplate how you'd like to initiate changing your future.