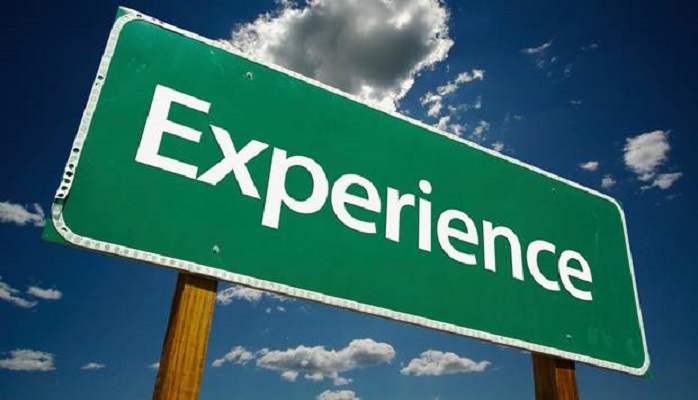 As I was writing the title of this post it made me smile, because it sounds like it could be the title of soap opera taking place in Silicon Valley and elsewhere.
Last week I'd written about bad job interviews from the perspective of a Sales candidate. As promised, today I'm writing about a job interview and real-life interview from the perspective of a hiring manager.
Every hiring manager wants someone with experience within a specific software or technology space, especially when it comes to Enterprise Sales Executives. Having said that, I am of the opinion a strong individual contributor in one software space can learn on the job.
Now, some of this experience can be homegrown from within through the promotional ranks where individuals have the necessary vertical/space experience one can only learn over time working at a company.
On the other hand, if there aren't individuals at the Account Management level with the perceived ability to move upward into these Enterprise level sales roles, companies need to target candidates outside the company.
One issue many hiring managers are wrestling with are those employees and/or job candidates who don't have the requisite experience only attained over time through life and on the job in the field.
Unfortunately, many recent college graduates (and this has been going for over a decade prior to millennials entering the workplace) feel they are entitled to move up the ranks with their current employer almost immediately after joining the company.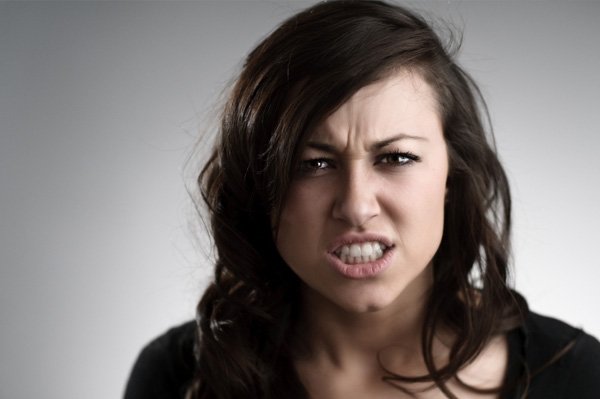 Here's an interview relayed to me from a VP of Sales regarding an internal candidate:
VP: Why do you feel you're qualified for this job?
Candidate: Well, I've been here six months working in business development and feel I'm more than qualified for an Enterprise role.
VP: Because you've been here six months you're qualified…isn't this your first job out of college and in sales?
Candidate: Yes, though I graduated at the top of my class at (insert Ivy League University) and know I'm more capable than (insert Enterprise Executives name) on the team of Enterprise Representatives my manager has assigned me to produce leads.
VP: How are you more capable or qualified than X? He's been successfully working in field sales for over a decade…in fact I brought him here after we'd both worked together for three years…. and you're not competing or applying for his territory.
Candidate: Oh, I didn't know you were friends.
VP: This discussion has been very enlightening, because I was unaware (her direct manager) was hiring people with your poor disposition and mindset. I'm not going to even consider you for this role, in fact I'm embarrassed you're working for our company.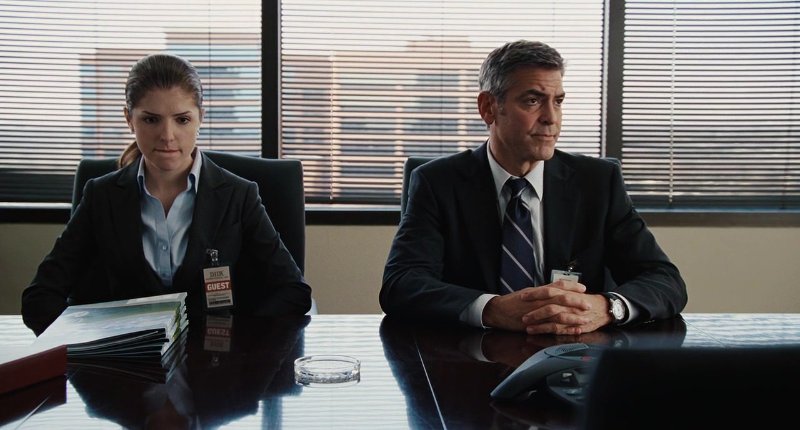 In summary, there are individuals of all ages who are qualified for promotions or at least opportunities to prove themselves, however no one is entitled to anything. We all need to prove ourselves and experience is the greatest teacher of all.