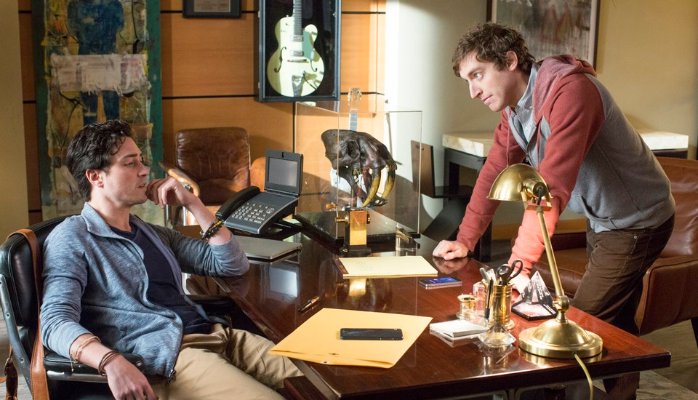 Every year following Q3 employers start to determine which employees they're going to retain, which they'll let go, and whether they plan on filling vacant roles and/or expanding.
On the employee side, many have also started to consider their options as employers lofty sales goals fell short of expectations. In addition, based on many conversations with top sales folks, they're seeking a more healthy and stable corporate environment.
At this time I'm seeing a good deal of expansion and smart growth within start-ups. Even a few "Unicorns" are still expanding their Enterprise Sales teams throughout the U.S. and Europe.
However, employers are extremely particular about who they'll even consider as candidates. Their ideal candidate profiles are quite narrow and incredibly vertical/space specific.
In summary, whether you're a hiring executive seeking to fill roles or an Enterprise Sales professional seeking new opportunities, it's a great time to take advantage of this seasonal process before Q1 is upon us.