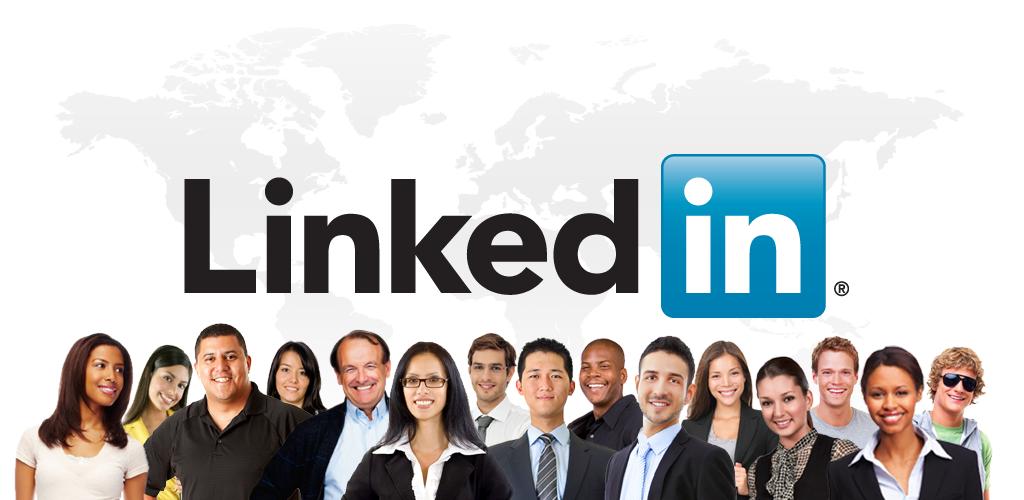 This afternoon I'd read an article on Techcrunch.com regarding LinkedIn and the thread below highlighted frustration many folks feel 1) receiving spam 2) receiving emails from recruiters. I understand the frustration level related to both these types of unwanted contacts.
When I was a software Enterprise Sales Executive over my 17 year career, LinkedIn was helpful for me to connect with co-workers and other business contacts.
In addition, on the sales side it aided in determining who the decision makers were within specific companies or verticals I was selling into. It afforded me an opportunity to connect and oftentimes meet face-to-face with these individuals, sometimes leading to large enterprise level sales.
When I'd decided to become a Software Sales (actually we recruit the entire sales ecosystem) recruiter, it was immediately made clear to me the only way to locate highly skilled talent was on LI. Yes, I knew a good number of qualified folks within my LI network, however sales organizations have narrowed their search criteria to such a degree, my immediate contacts weren't enough to meet demand.
Initially we'd contacted folks through direct LI requests and/or emails. This is and was incredibly time consuming, though the only way we could reach out to candidates for the very specific skill and culture fit employers were seeking. Clearly, this isn't how I'd like to do my job nor spend my time.
Many recruiters recommended we purchase LI Recruiter and we ultimately did after a great deal of research. LI sells this to recruiters for a hefty sum per seat and it doesn't carry over LI connections from LI Premium for which we also still pay for as well. Recruiter allows us an allotment of InMails and we don't use these for spam nor to randomly contact an individual if we don't have an urgent role to fill.
"This is where we see a clear disconnect between LI network participants and recruiters. Some individuals want to know why on earth we're contacting them unless we've met them face-to-face in the past. They don't understand nor know we're playing by the rules set forth by LI that allows us through LI Recruiter or LI Premium to reach out and ask, "Are you interested in new job opportunities."
However, LI is still the best network to locate qualified professionals to fill open roles. At the same time, it's an understandable pain for those who 1) aren't wanting to receive Spam (me included) 2) nor want to hear from recruiters when they're quite happy in their current roles 3) feel little control over who is allowed to contact them.
In summary, LI should offer a mechanism for professionals to block spam, block employers (many employers track their employees LI connections), along with some way for people to green light or red light willingness to hear from recruiters. These are a few ideas, though certainly will not ameliorate all the issues.
No matter, in my opinion this would be a good start saving LI network professionals the frustration of a full inbox of spam and/or unwanted recruiter emails etc., along with saving recruiters time sending unwanted emails to prospective candidates. There must be a better way!