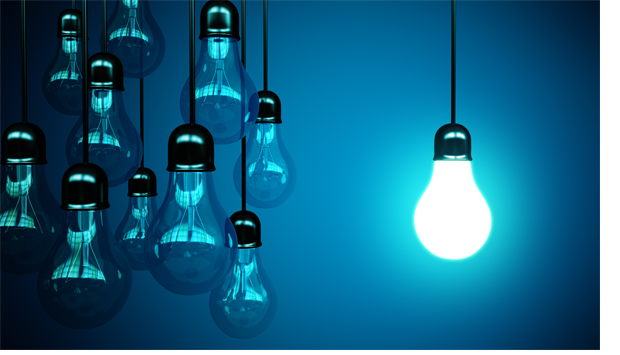 Okay, I've been writing for months about varying issues related to hiring, software and technology sales in general, maintaining your current employment, and/or an effort helping illuminate what's going on behind the recruiting curtain.
As a former Enterprise Sales Executive, I've either experienced much of what I've written about first hand or more recently heard from my candidates. Clearly there are major problems, whether they relate to issues around the so called, "right fit", "cultural fit", or some very blatant skirting of legal employment practices.
Today…or whenever it is you get around to reading this, I'd like to hear from hiring managers from your point of view. What do you feel you're doing right and what can be improved upon at an organizational level?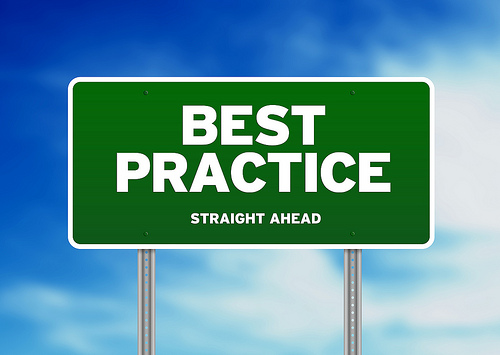 Candidates, I'd like to hear about some of your experiences and how you feel these related issues can be ameliorated?
This interview clearly turned out badly all the way around. 🙂