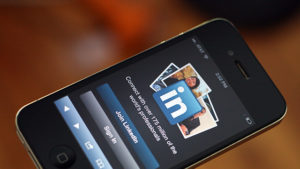 The LinkedIn phone application is free and you'll see notifications when anyone reaches out to you. This will save you the time of logging in to check either on your phone or laptop. This still allows you the opportunity to choose whether to ignore the individual or send a reply.
Here are a few points I wanted to highlight below of how LinkedIn can work for you. No, I don't work for LinkedIn, though I use it often and felt a need to write this post.
1) When I was an Enterprise Sales Executive prospecting customers and reaching out to VP or C level contacts, LinkedIn was one of my many prospecting tools.
LI helped determine who I was going to target both by email and calling directly. Ultimately, many of my sales were a result of my success through LinkedIn.
In fact, many of my co-workers didn't understand how I was getting people to speak with me through LI. It does take some effort, though it can pay off in the end.
2) In addition, on occasion, potential customers reached out to speak with me as the in territory sales contact about the solution I was selling and this led to sales.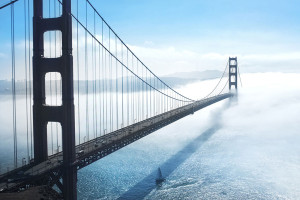 3) One thing I've noticed is folks have an email address on LinkedIn for a company they'd worked for several years ago…or several jobs ago. Make sure your contact information is up to date. Otherwise, you may have missed opportunities to contact friends, former colleagues, job opportunities, and/or potential customers.
4) If you're considering a job change or at the very least open to hearing about new opportunities, having the phone app, along with all your updated information is crucial. Also, add your mobile phone number.
For instance, as a recruiting firm, we'll reach out to potential candidates and oftentimes hear back long after we've filled the role. They simply haven't logged into LI. In many cases, these same individuals were more than qualified for several roles we were reaching out to discuss with them.
This issue can be ameliorated by downloading the free mobile app.
Melanie Wise, CEO
[email protected]
www.resourcewiseconsulting.com
[email protected]
425-681-2108